WP2. Determination of BC concentration in atmospheric aerosol (PM2.5)
   Activities under WP2:
2.1. Development of methodology for analysis of BC/BrC in PM2.5.
2.2. Adaptation of the methodology for real- time concentrations of BC with Aethalometer.
2.3. Analysis of BC concentrations from Sofia and Burgas and their organization in an appropriate format for use in the defined activities in WP4 and WP5.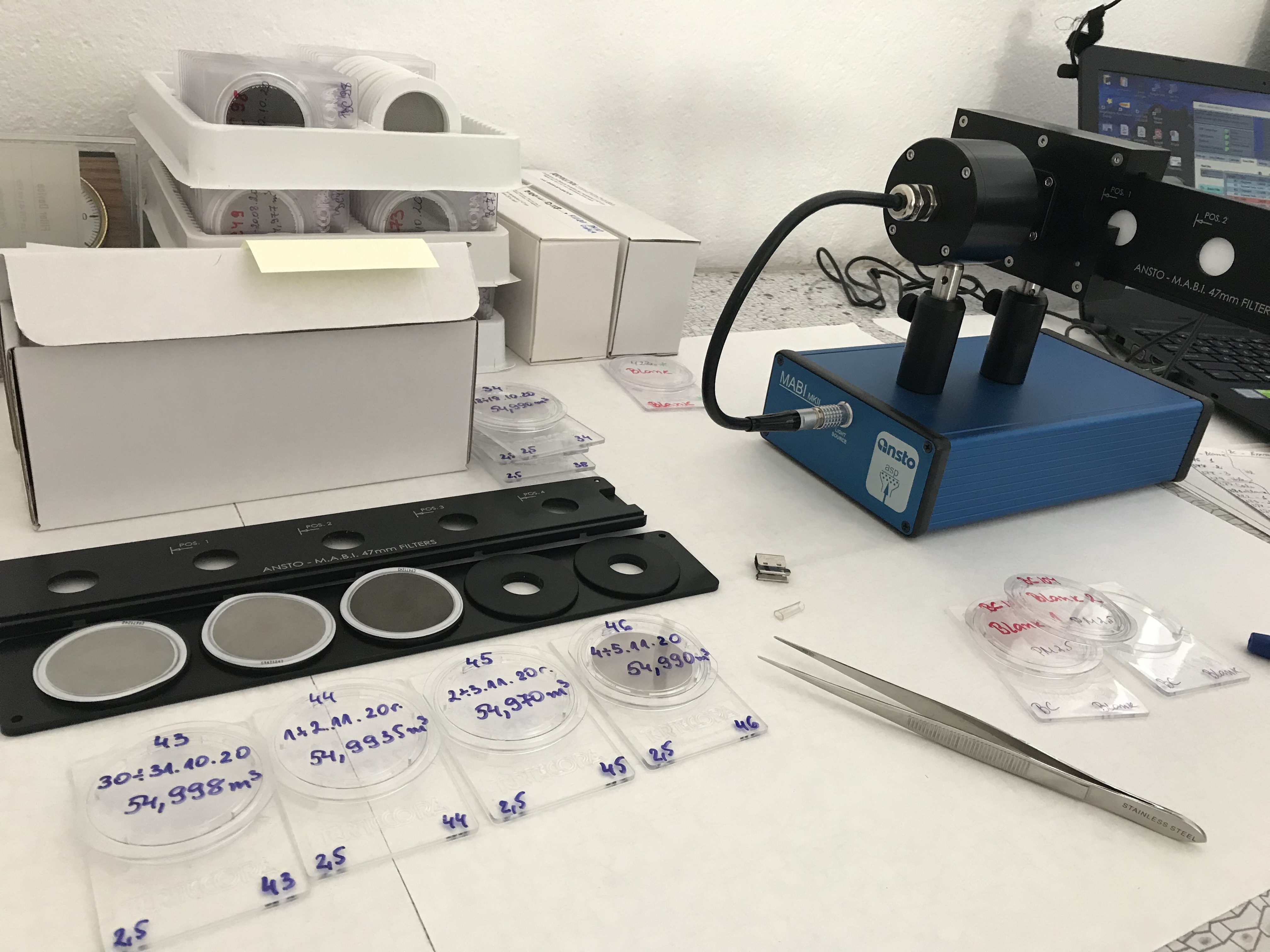 ×