WP3. Determination of the PAHs concentration in PM2.5
   Activities under WP3:
3.1. Improvement of methodology for analysis of 19 PAHs in PM2.5.
3.2. Pre-treatment and analysis of filter samples from the experimental campaign in Sofia and Burgas.
3.3. Determination of the PAHs concentrations in the filter samples from Sofia and Burgas and organized them in a suitable format activities planned WP4 and WP5.
3.4. Quality control of analysis by duplicate samples in accredited laboratories.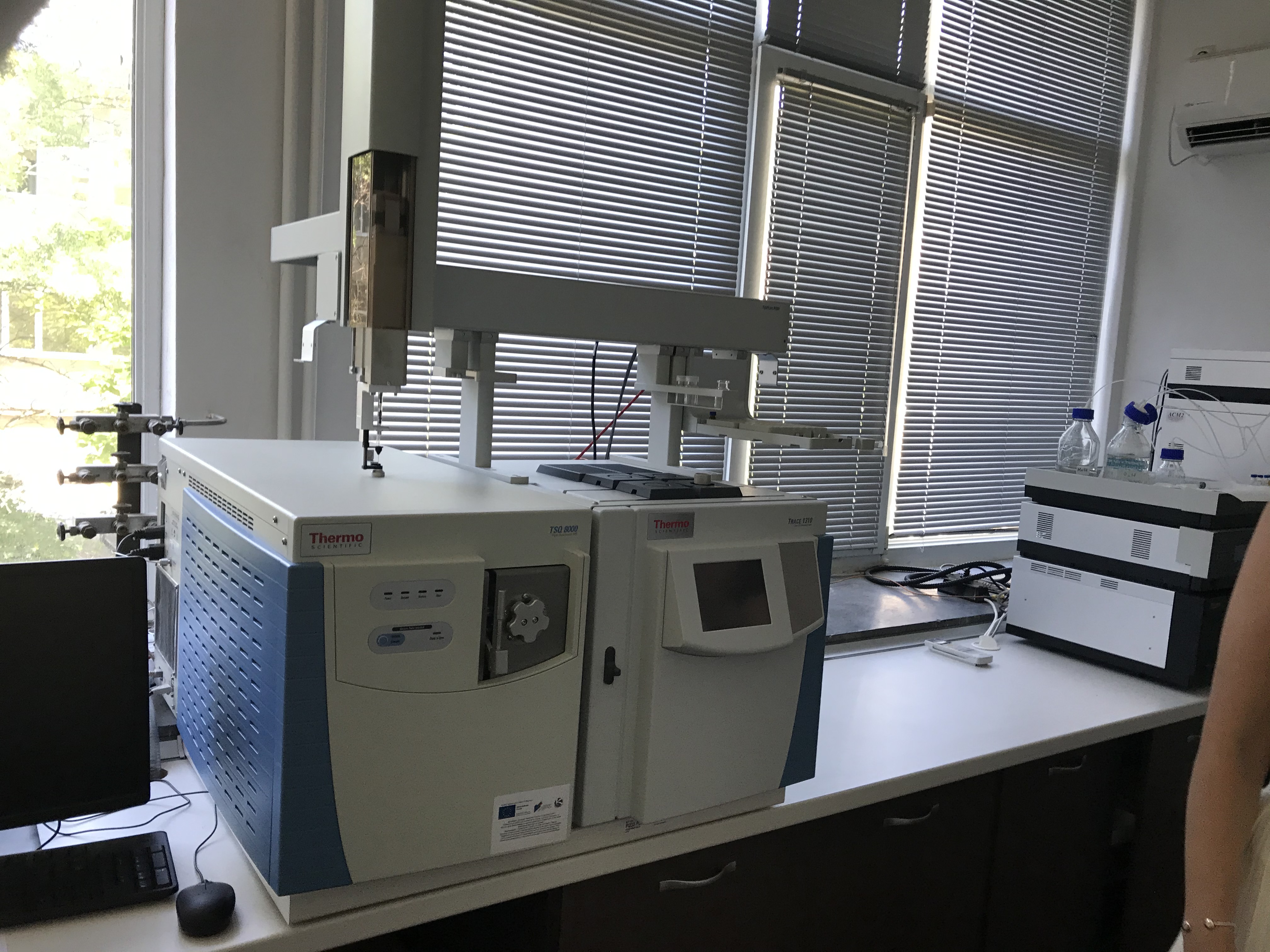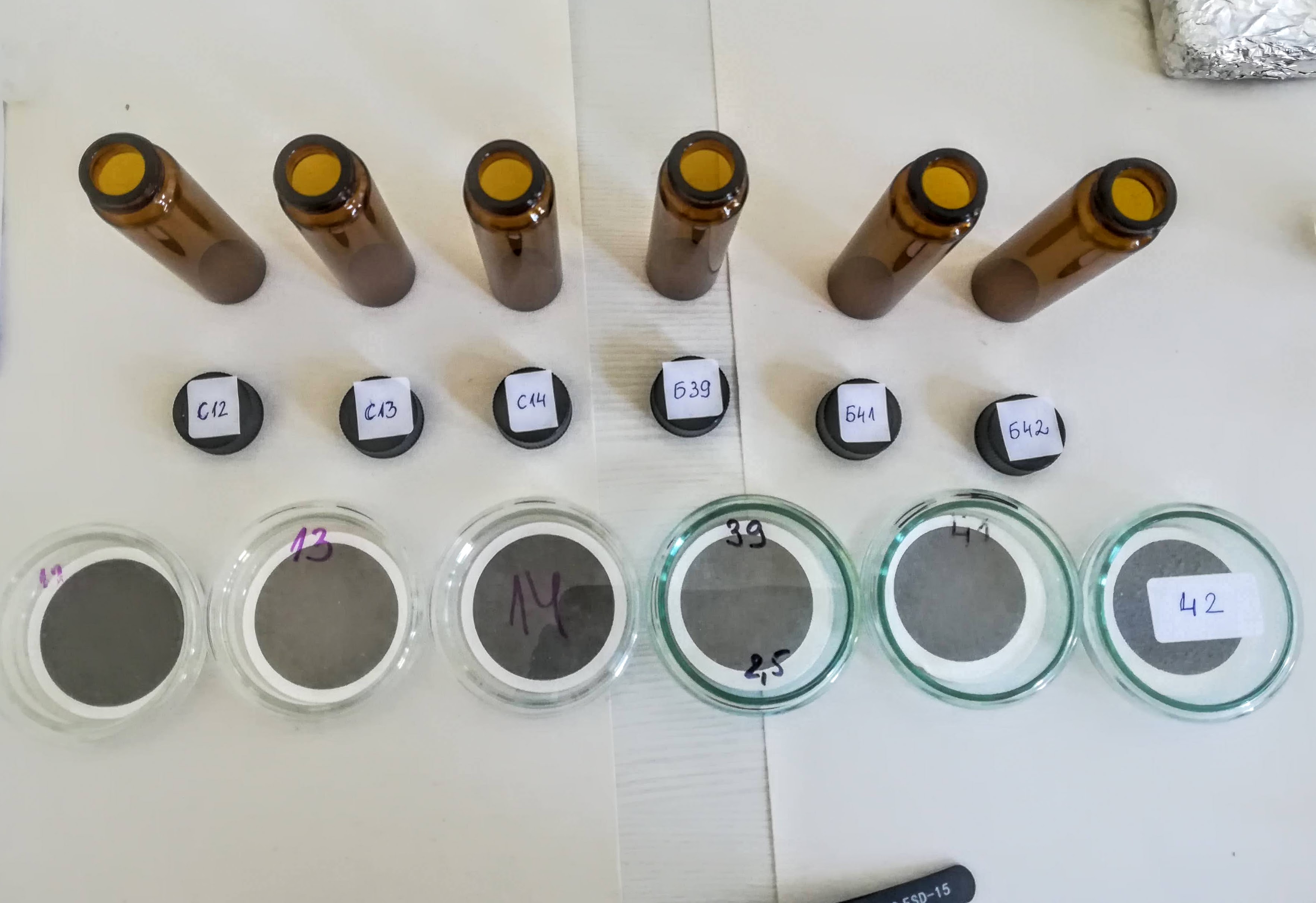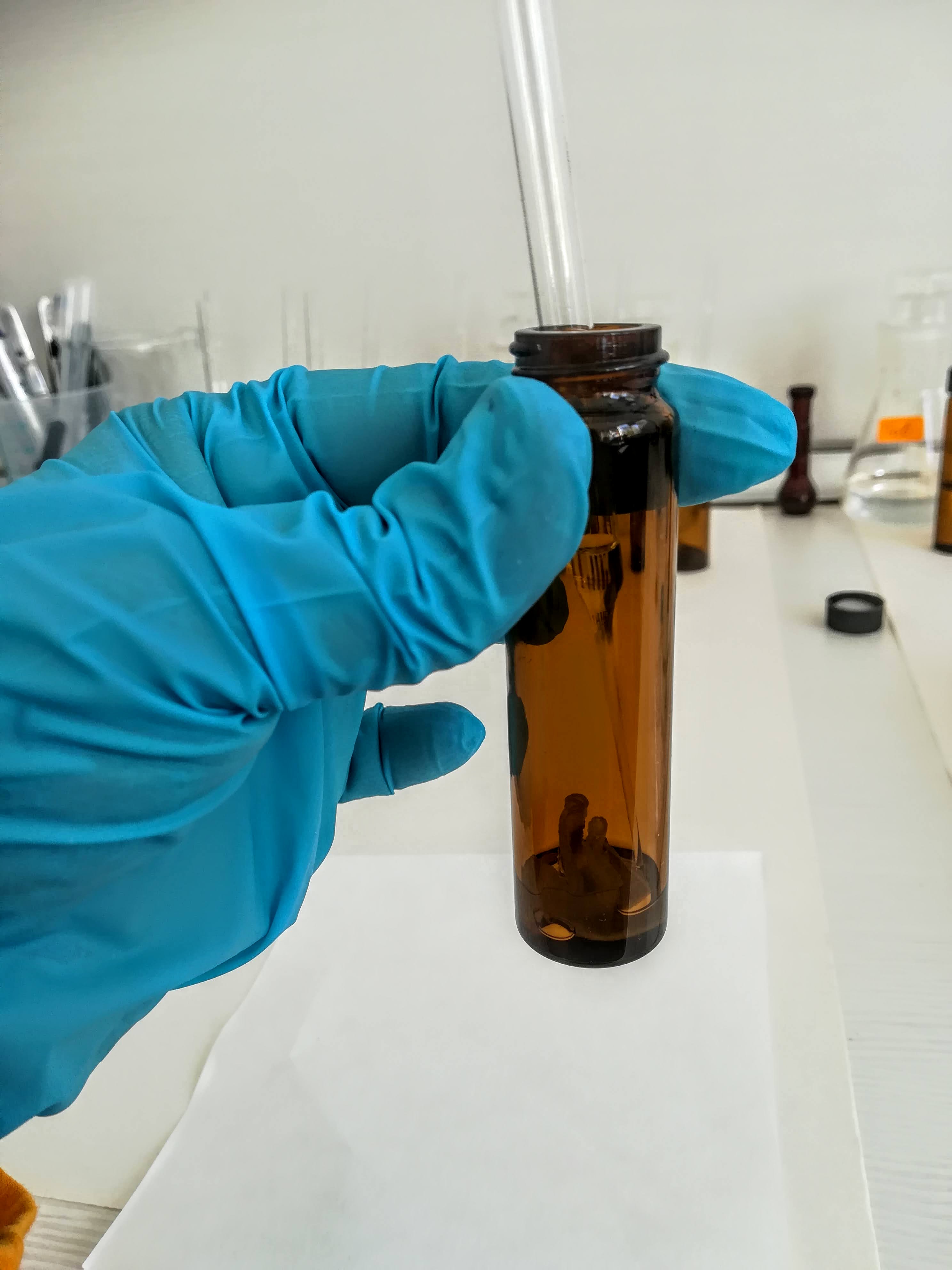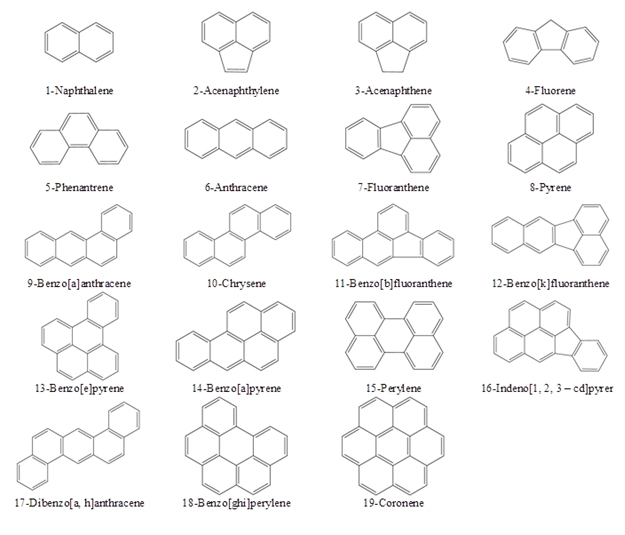 ×